GADGETS AND ACCESSORIES
The PlayStation 5 is the latest and greatest gaming console on the market, and it's easy to see why.
APPS AND ENTERTAINMENT
The white color of the PlayStation 5 console has divided fans. Check out everything we've gathered about the other color versions planned.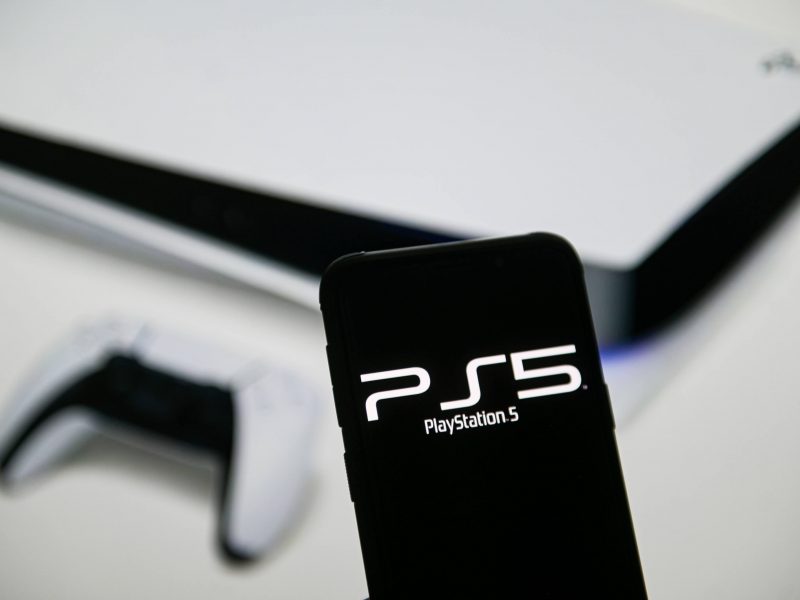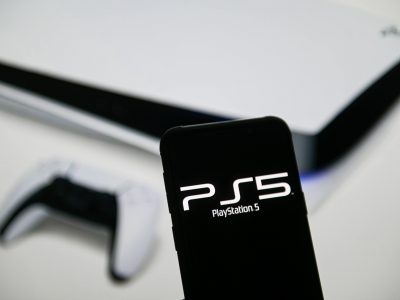 GADGETS AND ACCESSORIES
An external drive is a great way to add functionality to your PlayStation 5 console, but there are a few important things to ...